EXPAND YOUR VISION

DYE SNOW GOGGLE COLLECTION

DYE OPTICS

POLARIZED GOGGLE LENSES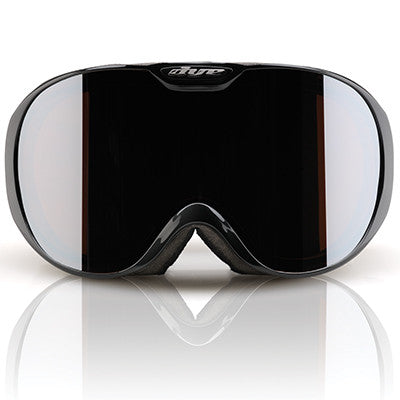 A Hand-Picked Selection by Our Staff
DYE NEWS
"The Woodie" was inspired by DYE Snow's riders and design team who strive to push the envelope.  Each woodie comes with two lenses: Jet...
Brand new 2015 CLK Polarized goggles are now available at your local DYE dealer and dyesnow.com.  10 New colorways with the CLK's...
Stay safe on the mountains, without sacrificing style or comfort.  DYE Snow CLK, T1, D2S and T1 Youth...
Our Mission
EXPAND YOUR VISION
At our core, DYE is a blend of riders, engineers, designers and technicians, who live the action sports lifestyle. We merge seamless design & cutting edge technology, to create products whose sole purpose is to magnify the experience found on the mountain.
CONTACT US
DYE Snow - San Diego, California